Best Parking App to Save Time and Headaches
Parking Apps are here to help with one of the most frustrating feelings, not knowing where you have left your car.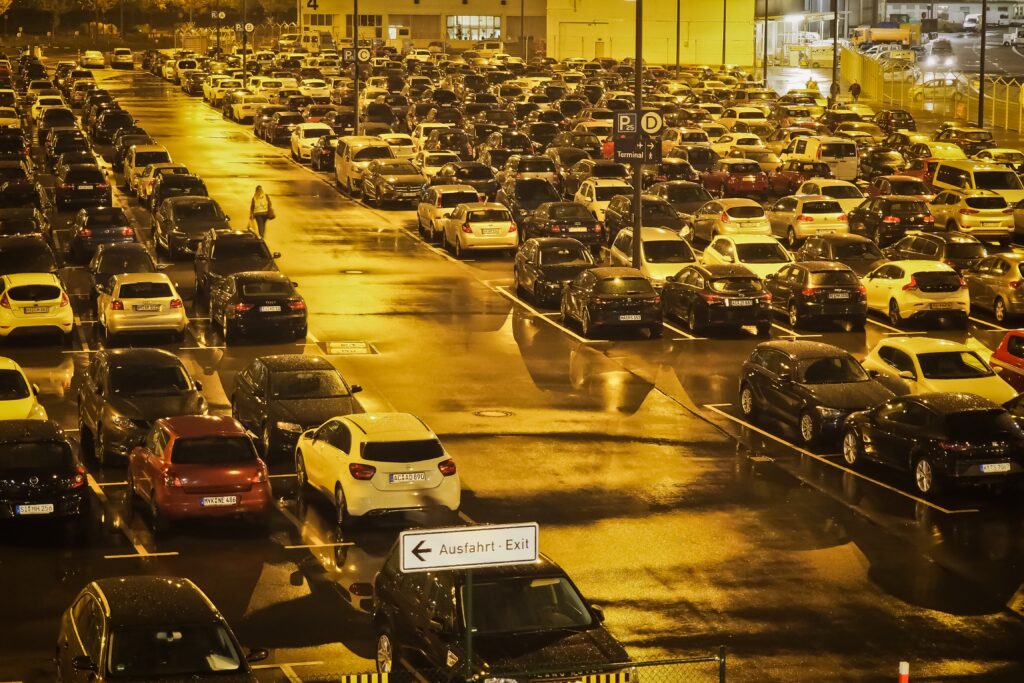 Unless or until you don't live in a very populous city, you will find it very hard to remember where you have left your car or vehicle, so as a matter of fact, we present you with the best parking app.
Now, i will put you in a real situation, imagine that you leave your vehicle at an airport, normally the parking at airports is very very big.
That would be very frustrating.
Now, I want you to think how hard it will be to remember where you have left your vehicle after a full week of vacation!
Parking in huge areas is a real pain most of the time and very time-wasting.
As a result of this, we are glad to present to you our newest and most useful parking app.
Hopefully, this app that we created, will remove all the bad sides of parking in crowded areas or wherever you are
Find My Parked Car Locator
Find my parked car locator is one of the most simplistic parking app that you can get to find your car.
This app can save your parking spot and even more, get your current coordinates.
It lets you save as many parking spaces as you want and in order to remember all your saved parking spots you can also rename them to make them more familiar.
Also one of the features that we wanted to implement is to get as fast as possible to the car, so with a simple click, you will have the fastest route to your vehicle!
Without a doubt, this is a must-have app for your daily journeys.