Crafting Digital Adventures! Innovating gaming with creativity.
Welcome to Lontyle Games, where creativity and innovation drive captivating gaming experiences!
We're a passionate game studio committed to pushing the boundaries of gaming. Our team crafts immersive worlds and adventures that transport players to realms of excitement and wonder.
Discover unforgettable digital adventures at Lontyle Games!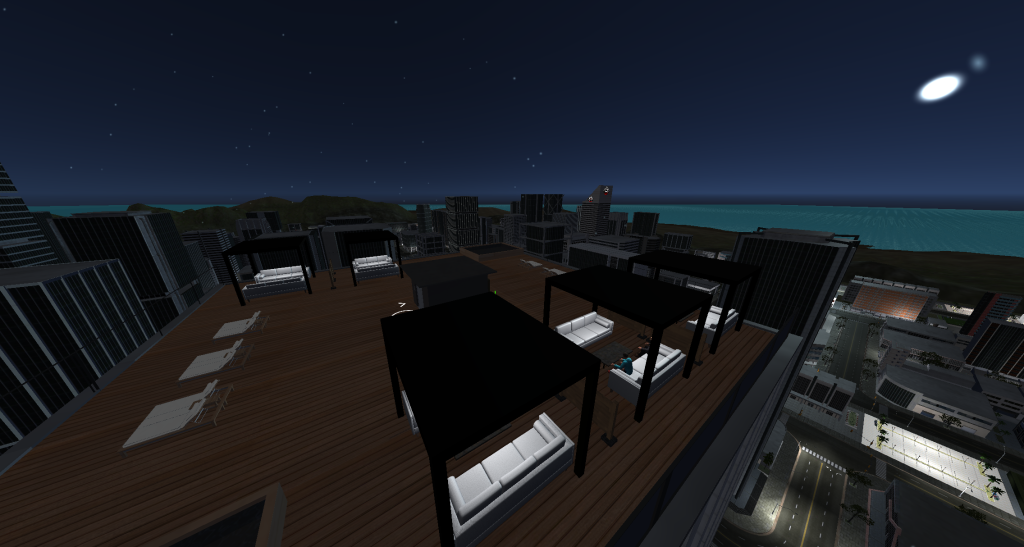 We excel in creating games of immense size and scope, pushing the boundaries of imagination.
Achieving the Extraordinary
Our passion for innovation drives us to turn the unimaginable into reality, delivering groundbreaking gaming experiences.
We are dedicated to continuous improvement, always striving to make our games and apps even better.
At Lontyle Games, we never stop exploring and innovating, constantly seeking new horizons in the digital realm.